August 21, 2017
TVXQ! ASIA PRESS TOUR
The start of the new beginning! Today was their first official public appearance together as TVXQ! During the press con, the duo also spoke about their future plans and revealed their jam-packed schedule.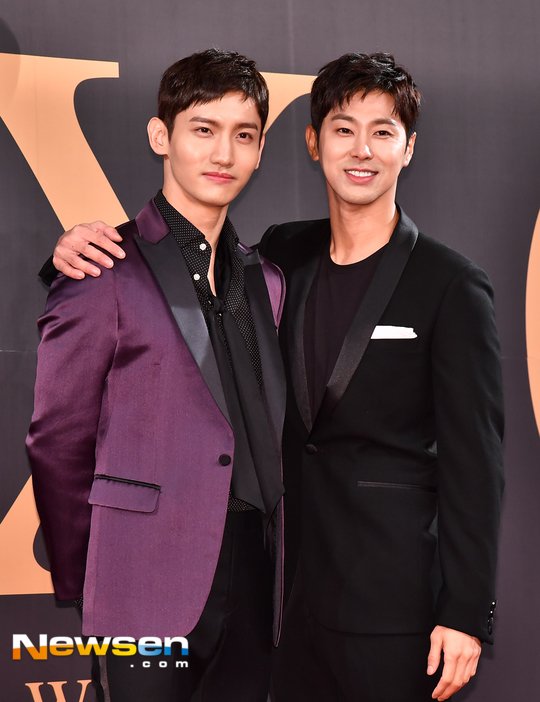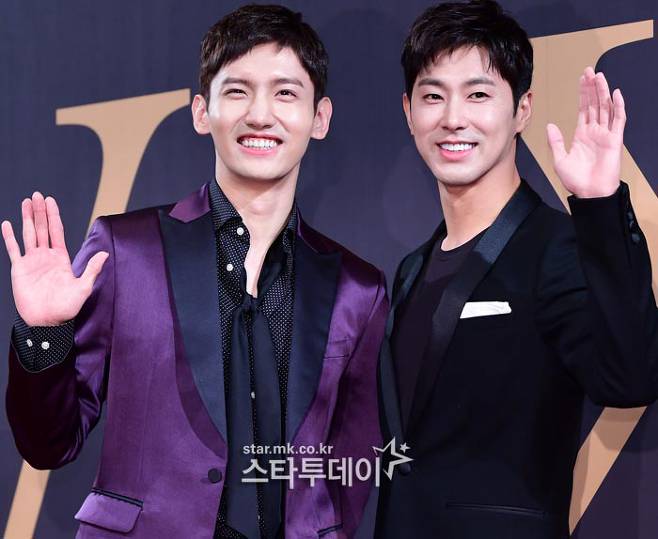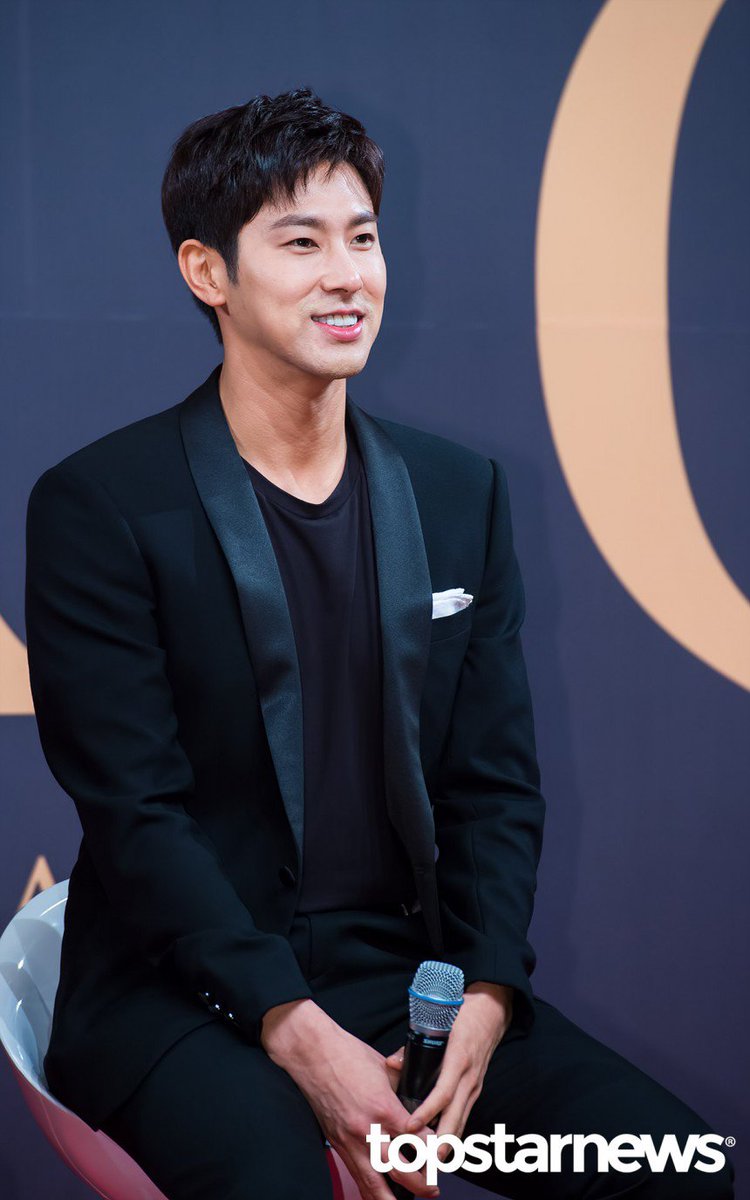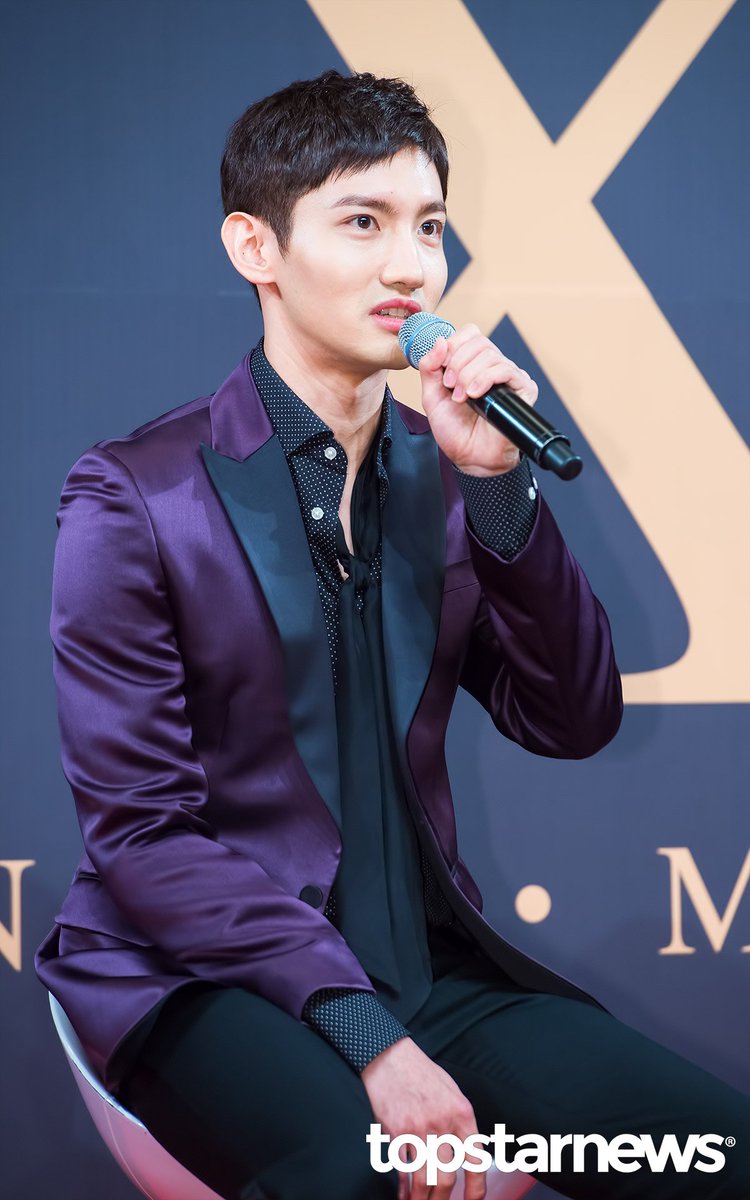 July 21, 2015 – Jung Yunho, TVXQ's U-Know Yunho, enlisted in the military.
November 19, 2015 – Shim Changmin, TVXQ's Choikang Changmin, enlisted as conscripted policeman.
So, Cassiopeia vowed to wait. I waited for them. It felt so long while waiting. Two years less after, it passed by really fast.
April 20, 2017 – Yunho's discharge from military
August 18, 2017 – Changmin's discharge and the mark for TVXQ's comeback ❤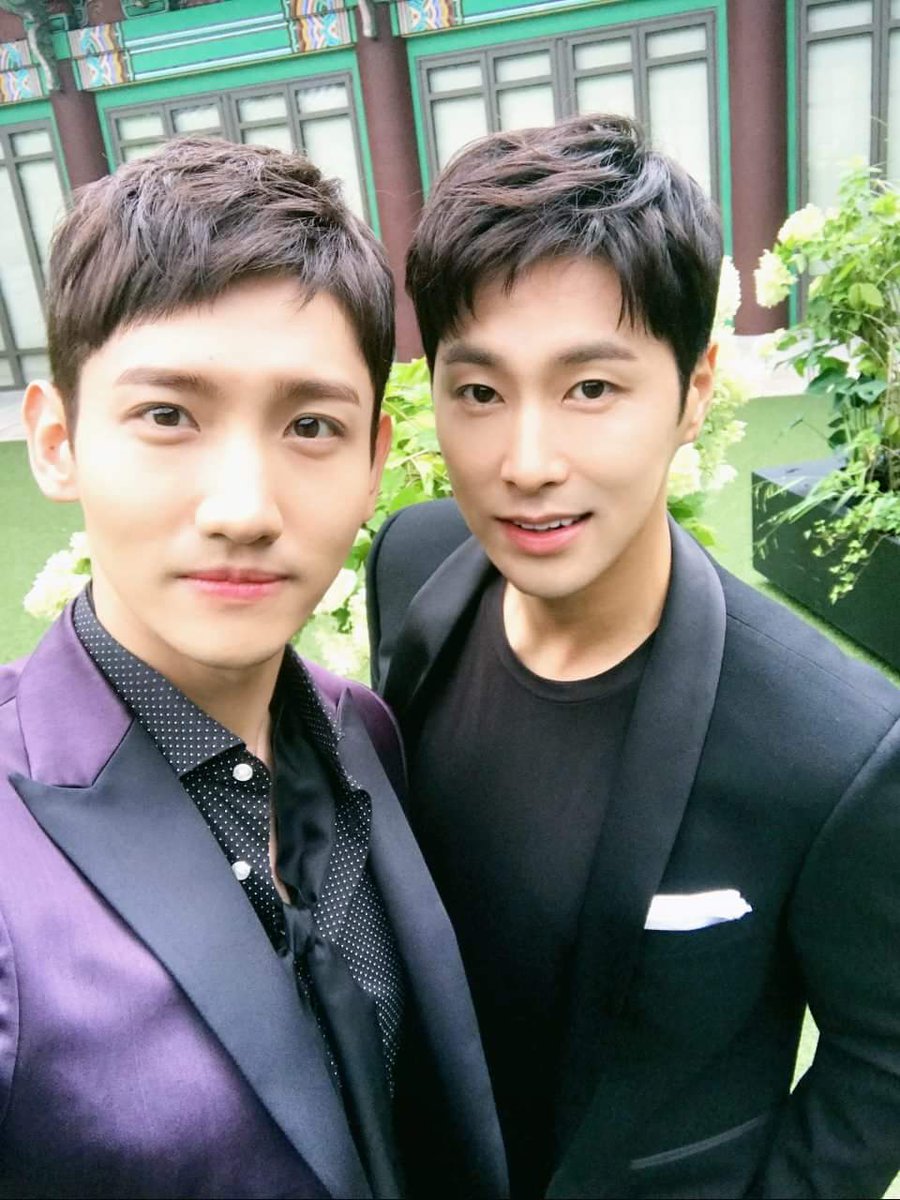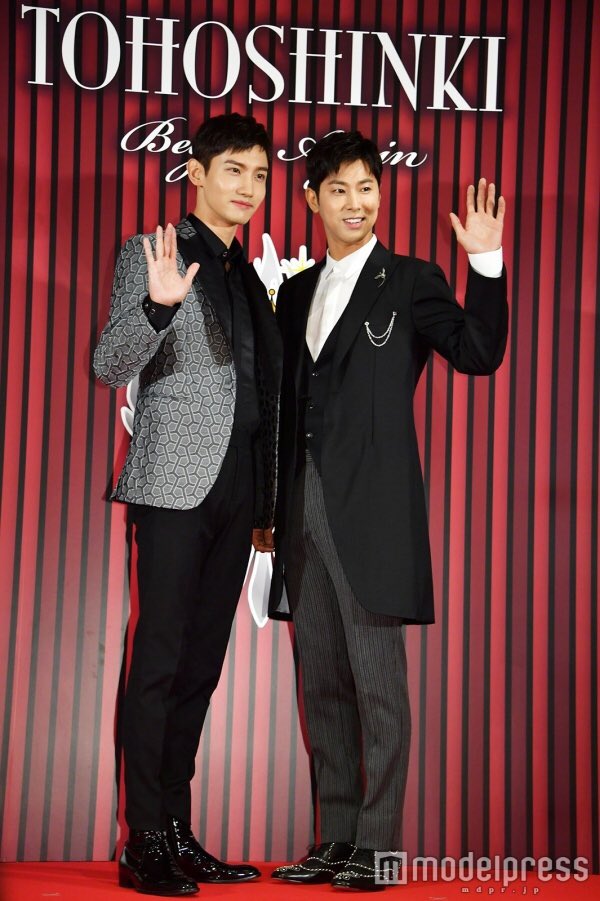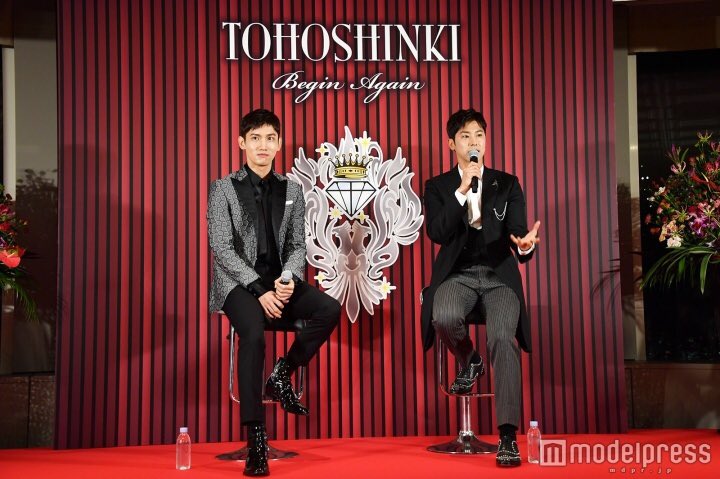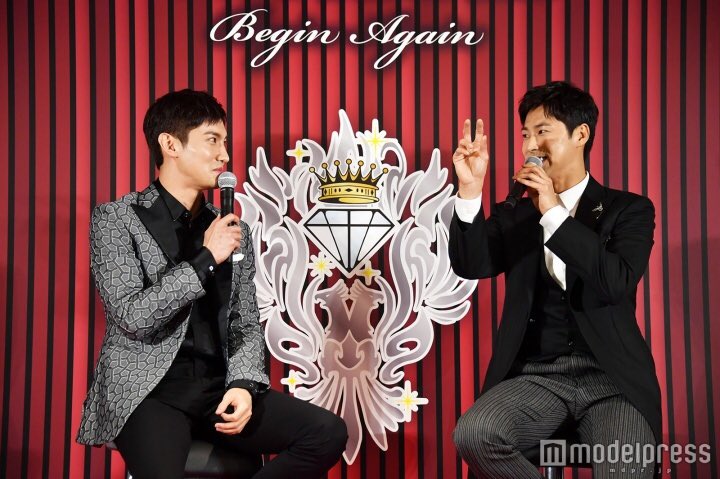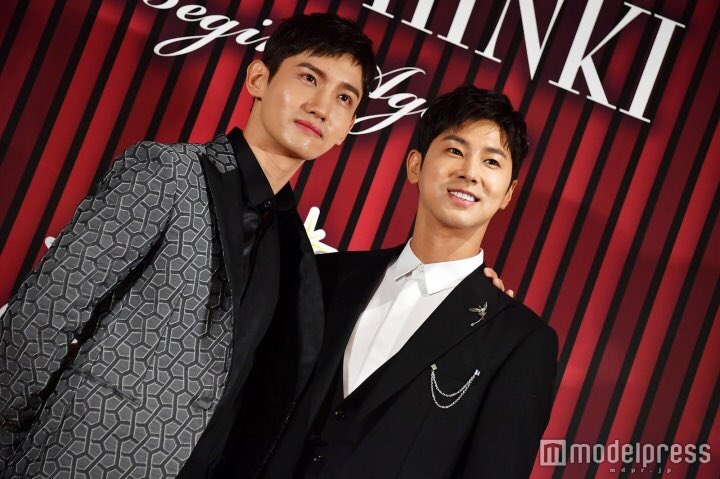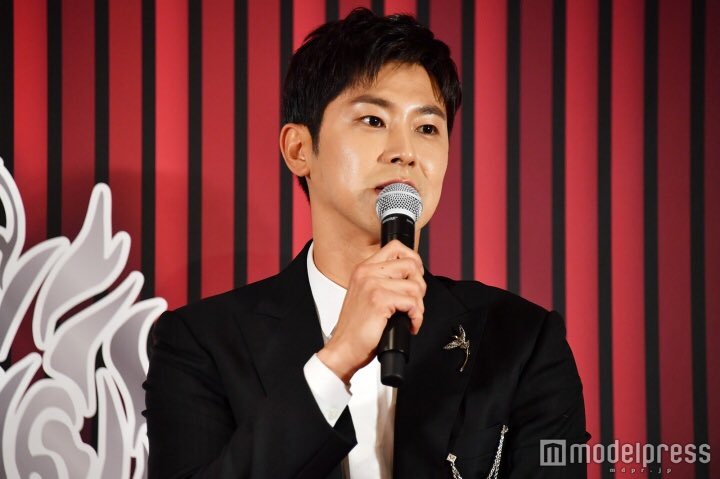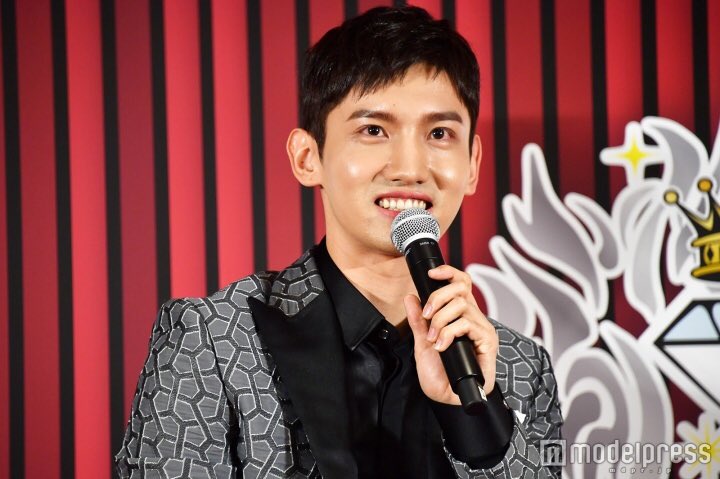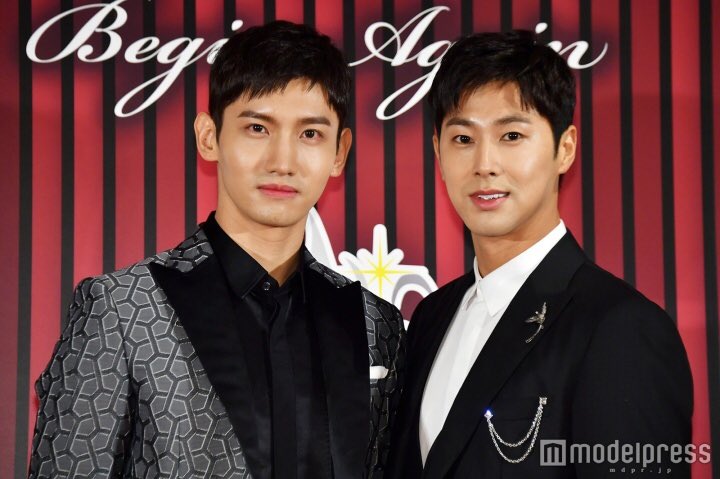 [INFO] TVXQ! is the first foreign artiste to hold three 5-dome tour in Japan.
Welcome back, my Kings!
Photos not mine. Credits to the owner of the photos.